Exploring Geneva with Unrivalled Precision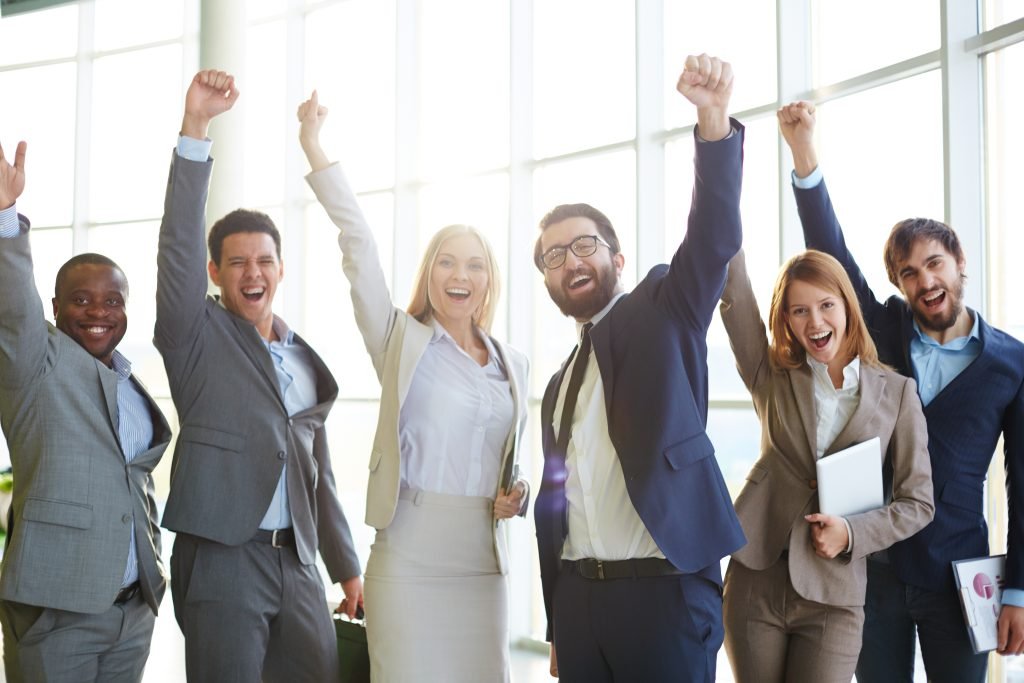 Exploring Geneva with Unrivalled Precision: My Geneva Limousine
Welcome to the world of high precision, where timekeeping is an art and elegance a tradition. This is Geneva, a city synonymous with the exquisite craftsmanship of Swiss watches and home to some of the most discerning clientele in the world. And, to match this unmatched legacy of precision and luxury, we present our exclusive limousine service — offering unrivalled precision in your travels around this magnificent city.
Whether you're here for a business meeting, attending one of the renowned watch fairs, or simply taking in the breathtaking sights, My Geneva Limousine ensures you get there punctually and stylishly. Just as the watchmakers of Geneva craft their timepieces with meticulous attention to detail, we too ensure every aspect of our service is tailored to perfection.
Our highly trained chauffeurs understand the value of precision in this city. They plan each journey with the utmost accuracy, down to the minute. From picking you up at the exact agreed time to calculating the fastest yet safest routes, they ensure your travel experience in Geneva is seamless, punctual, and luxurious — much like a perfectly crafted Swiss watch.
Travel in Geneva shouldn't just be about getting from one point to another. It's an opportunity to experience the beauty of the city in utmost comfort. Our fleet of high-end limousines, coupled with our exceptional service, provides a perfect blend of Swiss tradition and modern luxury.
Experience the true meaning of high precision with My Geneva Limousine. Navigate Geneva with the certainty that you will arrive not just on time, but in style. We understand the clientele we cater to — individuals for whom every second counts and who appreciate the luxurious touches that make every journey an occasion to remember.
Whether you are visiting the iconic Jet d'Eau, strolling through the historic Old Town, or attending a meeting in the business district, we will get you there with impeccable timing and in unparalleled comfort. Your time in Geneva deserves to be exceptional, and with our limousine service, we make sure it is.
Discover the world of high precision in Geneva through the lens of luxury with our limousine service. Like a finely crafted Swiss timepiece, we ensure precision, reliability, and sophistication in every journey.